Star Titan Type Scaler, With 4 Hole Swivel - Blis-Sonic Ergonomic SW Plus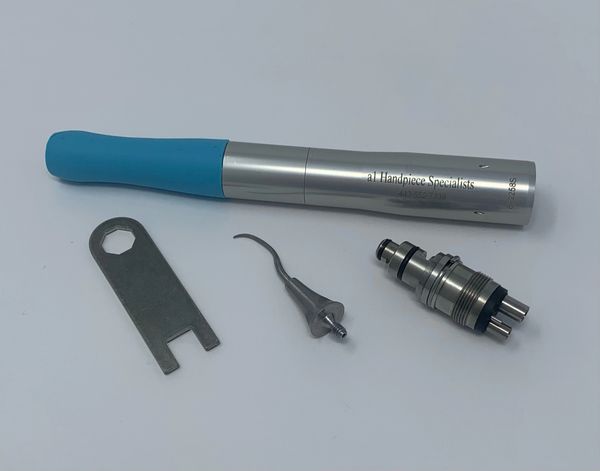 Star Titan Type Scaler, With 4 Hole Swivel - Blis-Sonic Ergonomic SW Plus
Star Titan Type Scaler, With 4 Hole Swivel - Blis-Sonic Ergonomic SW Plus
Star Titan Type Scaler, With 4 Hole Swivel - Blis-Sonic Ergonomic SW Plus Scaler with Swivel. Portable, air-powered sonic scaler. Effectively removes hard calculus deposits and stains. Ergonomic silicone grips relieve finger fatigue. Autoclavable motor and grips. Connects to existing air-driven tubings and foot control. 1 year warranty. Contains 1 scaler & 1universal tip.
**FREE 4 HOLE SWIVEL INCLUDED!**
A-1STSSWS

443-552-7338
a1dentalsupply@gmail.com
"30 YEARS IN BUSINESS"
why pay more, lowest price guaranteed!!
Reviews