DENTAL HANDPIECE SIRONA T2 RACER STD TYPE FIBER OPTIC HANDPIECE 5827949 *BUY 3 GET 1 FREE*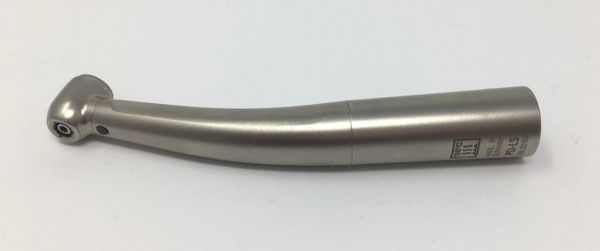 DENTAL HANDPIECE SIRONA T2 RACER STD TYPE FIBER OPTIC HANDPIECE 5827949 *BUY 3 GET 1 FREE*
DENTAL HANDPIECE SIRONA T2 RACER STD TYPE FIBER OPTIC HANDPIECE 5827949
*BUY 3 GET 1 FREE*
2 YEAR WARRANTY ON HANDPIECE
1 YEAR WARRANTY ON TURBINE
Value: Over $1,300 Schein sells similar handpiece for $1,209.99
NOTE: THIS IS NOT AN ACTUAL SIRONA
Titanium-plated casing and premium-quality turbines. Ergonomic decision molded to the shape of the hand. Outstanding illumination of 25,000 lux for "light" work. OHS with dual ant retraction system plus interface feature provides compatibility with all popular types of couplings.
A-1ST2R

443-552-7338
a1dentalsupply@gmail.com
"30 YEARS IN BUSINESS"
why pay more, lowest price guaranteed!!
Reviews