Kavo Compatible Premium Mini Max Plus 2.0 Mini Head Handpiece with 4 Hole Adapter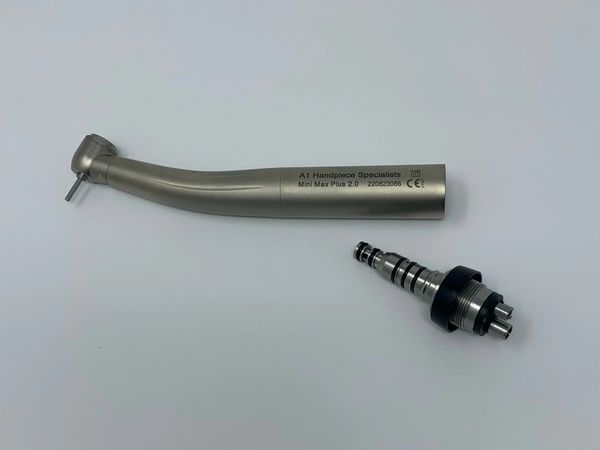 Kavo Compatible Premium Mini Max Plus 2.0 Mini Head Handpiece with 4 Hole Adapter
Kavo Compatible Premium Mini Max Plus 2.0 Mini Head Handpiece with 4 Hole Adapter
Push button, 4-port water spray, fiber optic to fit Kavo Multiflex. Precision-balanced for Concentricity and longer use. Long lasting, premium spindles with diamond-like hardness to ensure the longest clamping force. Excessive pressure control. Welded internal components. 2-year warranty on body, 1 year warranty on spindle and 6 months on bearings.
A-1KMMP4H

443-552-7338
a1dentalsupply@gmail.com
"30 YEARS IN BUSINESS"
why pay more, lowest price guaranteed!!
Reviews