Kavo SMARTtorque S619C Type Turbine 1008.4165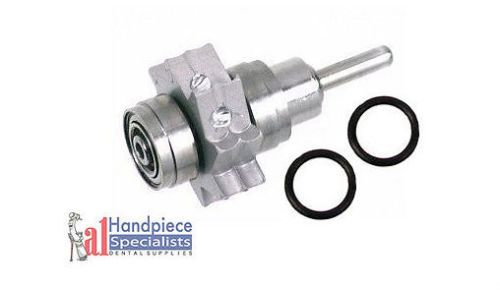 Kavo SMARTtorque S619C Type Turbine 1008.4165
Kavo SMARTtorque S619C Type Turbine
Buy 3 Premium Turbines Get 1 Free
Part Number: A-1KAVS619C
In comparison to:
Schein's warranty: 6 months
Schein's price: $350-$400

---
Type

Bearing

Warranty

Premium

ABEC-9 Rated

1 Year Spindle

6 Month Bearing
---

Premium Spindles with diamond-like hardness ensure the strongest clamping force

Our Push Button Spindles withstand up to 36,000 cycles
Our Spindles ensure persistent concentricity for longer precision – as sharp as its very first use!
---
Kavo Dental SMARTtorque S619 C Turbine 1008.4165

443-552-7338
a1dentalsupply@gmail.com
"30 YEARS IN BUSINESS"
why pay more, lowest price guaranteed!!
Reviews