Prophy Queen Mini Premium Hygiene Handpiece - Pack of 3 + 1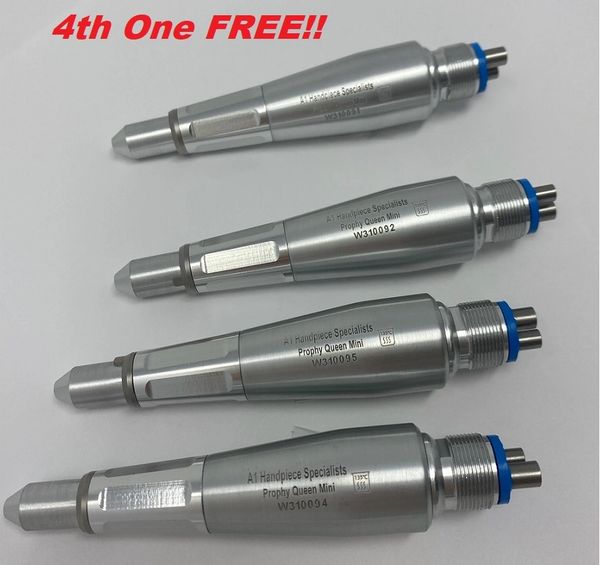 Prophy Queen Mini Premium Hygiene Handpiece - Pack of 3 + 1
Prophy Queen Mini Premium Hygiene Handpiece - Pack of 3 + 1
1 year warranty!
Pack of 3
4th one automatically included for FREE!
A-1HPQM3
3.75 inches long
Over 30,000 sold
Lube free with sealed bearings
5,000 RPM
Super Lightweight
Made of aluminum 
Very, quiet; very light!
Can be steam sterilized up to 135 degrees Clecius 
350 degree nose cone swivel
Minimizes hand and wrist fatigue
443-552-7338
a1dentalsupply@gmail.com
"30 YEARS IN BUSINESS"
why pay more, lowest price guaranteed!!
Reviews