ADEC W&H Dental Top Air 300 Push Button Turbine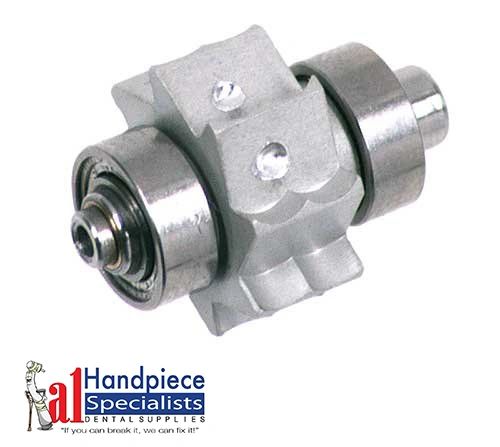 ADEC W&H Dental Top Air 300 Push Button Turbine
Part Number: 10-3110

---
1 Year Warranty on Spindle & 6 Month on Bearings
In comparison to:
Schein's warranty: 6 months
Schein's price: $320-$400
---
Need help installing your turbines? Send us your handpieces using our Fast Pack Label and Repair Order Forms, and our professionals will install your turbines free of charge. Your handpieces will ship back to you the same day we receive them. (This offer only applies to our premium turbines only.)
---
---
---
W&H Dental Top Air 300 Push Button Turbine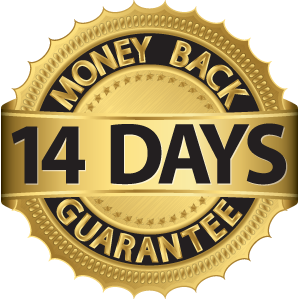 443-552-7338
a1dentalsupply@gmail.com
"30 YEARS IN BUSINESS"
why pay more, lowest price guaranteed!!
Reviews